Home

/

Academy

/

The Ultimate Ecommerce SEO Checklist for Beginners
The Ultimate Ecommerce SEO Checklist for Beginners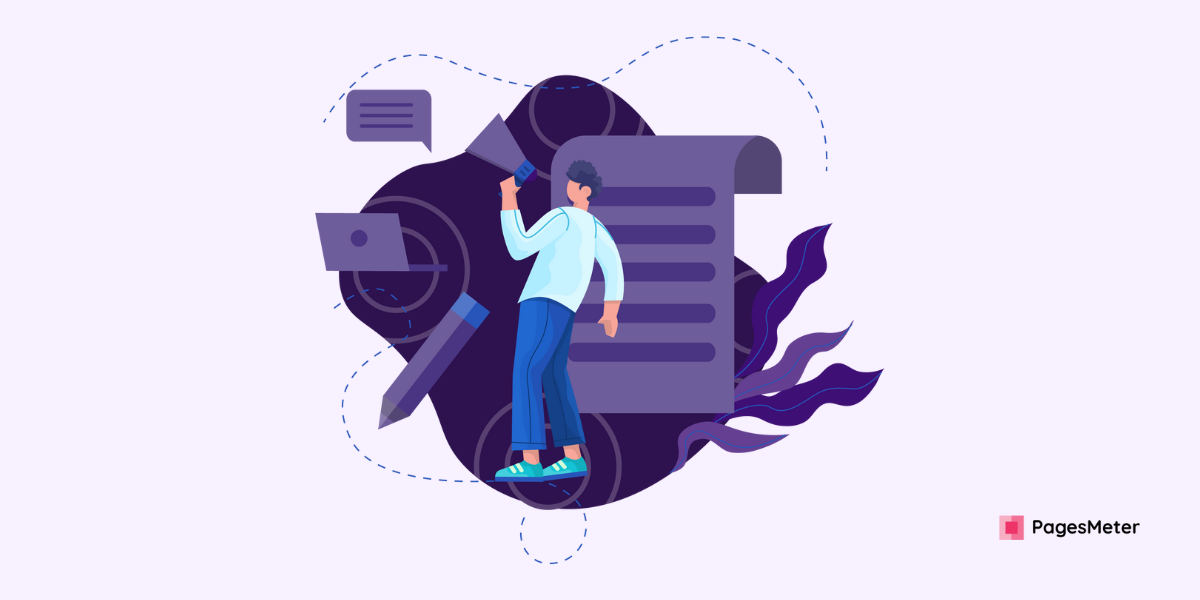 Are you looking for a comprehensive SEO checklist for your eCommerce website to ensure that it is search engine optimized?
Whether you have just launched your website or are still in the design phase, you must ensure that it is optimized from the start to rank on search result pages.
In this article, I will go over each item on the checklist to assist you in optimizing your eCommerce site using best practices.
This isn't one of those generic checklists with a hundred different items on it that aren't important and waste your time. I'll only include things that will help your SEO efforts, the same things I use to rank my clients' websites at my SEO agency, Level.
Having all of these elements in place will significantly improve your rankings and conversions. Here are the top eight items you must include on your website.
Setup of Analytics and Data Tools
Going all-in on eCommerce SEO without a strategy for measuring, analyzing, and optimizing results is akin to going to a gunfight with a knife. You might be able to make some progress here and there, but your competitors will squash you like a bug over time. You can easily work on each important aspect of your ecommerce SEO strategy now that you have the complete ecommerce website SEO checklist.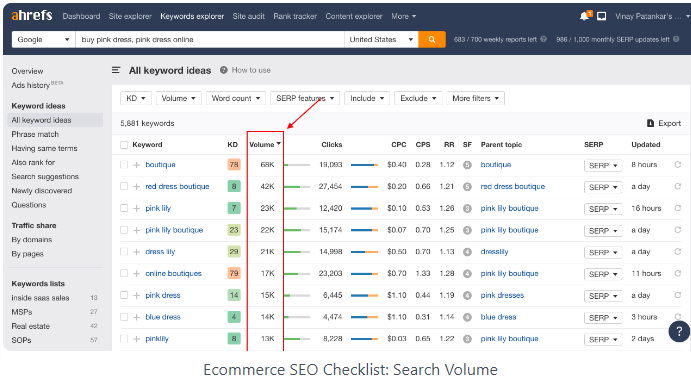 Here are some data tools that you must have for your eCommerce website:
Configure Google Search Console. This is essential because it provides a wealth of information about your website.
Install Google Analytics. There's no reason not to have this. As an eCommerce site, you should set up conversion goals and assign a monetary value to each goal, which should be your average cart value.
Tracking of heat maps. This one is fantastic for future conversion optimization. Tools like Hotjar and Crazyegg make it simple to see how visitors interact with your website.
Pixels for advertising You may be doing SEO now, but what will you be doing in the future? You can collect a mountain of data on your customer base by using advertising pixels from sites like Facebook or other social media websites. You can then use this for Facebook ads and retargeting, which is extremely beneficial because you already know these people are interested in your products.
Mobile-friendly and quick
Google will judge your site based on two very important ranking factors: speed and mobile friendliness. Furthermore, having both of these down improves your user experience, resulting in higher conversions and better on-page metrics (which also boosts your SEO) I recommend using tools like PageSpeedInsights and following the recommendations until you have at least an 80 on both mobile and desktop (however aim for 90).
Crawl budget optimization
Because eCommerce websites are typically large, you are likely to encounter crawling and indexing issues in the future if you haven't already. Obviously, you want your important pages to be indexed because that's where the money is.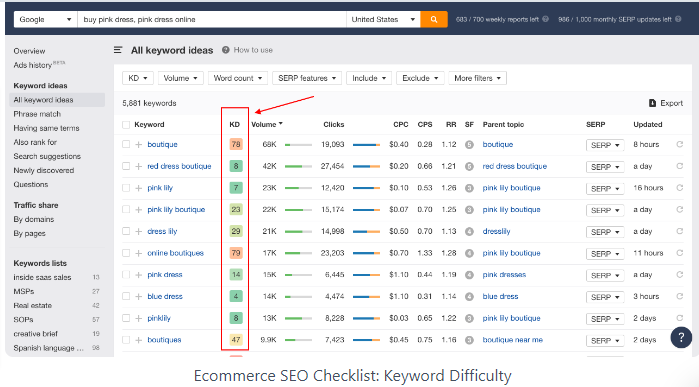 Here's a quick rundown of how to fix this on your website:
Don't index every single page. Some pages on your website should not be found through organic search. Thank you pages and customer checkouts are two examples.
By removing these with a no-index robots tag, your important pages will receive more crawls.
Duplicate pages should be removed.
Get rid of low-quality pages.
I recommend using a tool like Cruft Crusher to find these crawl-budget-murdering pages.
The best website structure
Get rid You must organize your website in an intuitive manner for both your users and Google's crawlers. From the user's perspective, it is much easier to find and purchase something if they can simply guess where to look rather than going on a long goose chase for something that may or may not exist.
From Google's perspective, having your pages organized and classified helps Google with a few things:
Crawling becomes easier because everything is organized into categories.
Google will easily understand what your website is about, granting you topical authority.
Topical authority is a ranking factor that causes everything in that category to rank much faster and with less effort.
of duplicate content.
The simplest way to organize your content is to have key categories on your navigation bar, with subcategories branching off from them.
As you can see, they divide their main page into mens/activewear/ and then whatever category the user chooses. They also use branding in the same way.
The power of these structures lies in their relevance, which boosts topical authority. However, there is an even greater benefit to more advanced SEO.
If you look closely in any particular category, you will notice that they also use a "You might also like" section to link internally within the same category.
This allows link juice to naturally flow through the website, which means that if one page receives a backlink, all of your pages in that category benefit as well.
This change alone will improve your SEO significantly.
Get rid of duplicate content
Duplicate content is an issue at every stage of the ranking process. Here's how it kills your chances of making it to page one: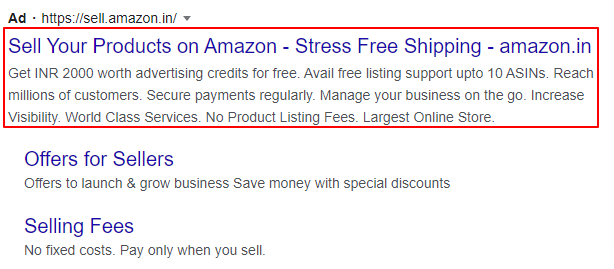 Google despised duplicate content. You don't want Google to despise your website.
Google sends fewer crawl spiders to duplicate content websites. Less crawling equates to less indexing. Google will refuse to index duplicate content.
If you are plagiarizing other people's work, your duplicate content will not rank as well. You also risk keyword cannibalization if your duplicates are internal. So there are definitely significant disadvantages to duplicate content, but the fact is that it can be found everywhere on an eCommerce website. Everything from product descriptions to find your most duplicated content, I recommend using the tools Siteliner and Copyscape. Keep in mind that Google is forgiving of some duplicate content, but if your duplicate percentage exceeds 30%, you'll need to make some changes.
See this guide for a more in-depth case-by-case approach to removing duplicate content.
Master your on-page SEO
Your On-Page SEO performance should always be at its peak. It's the only aspect of SEO that you have direct control over, and obtaining these free points will provide you with quick boosts to your organic presence.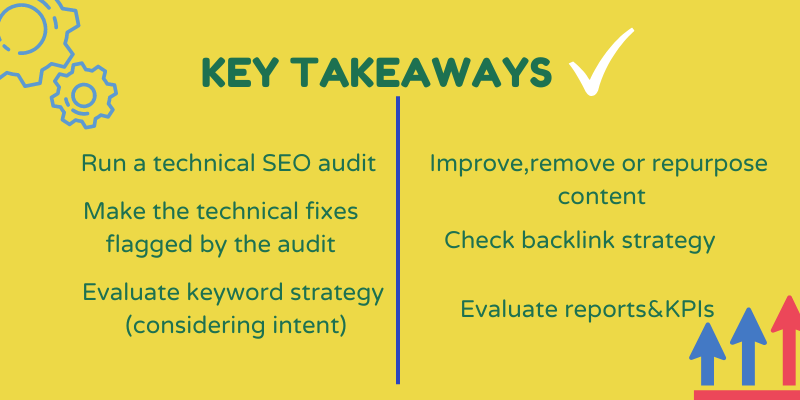 A quick On-Page checklist is provided below: Keywords in the URL, Title, Description, H1 (only one h1), H2, and body. I would use variations of the primary keyword in the first three sections and the primary keyword in the remaining sections. This allows you to cast a wider net.
Images have been optimized. You want speed, proper naming, alt tags, and uniqueness here. Having unique images is essential because image SEO is a real thing that can drive massive traffic to an eCommerce website. The problem is that Google does not rank duplicate images,
So you want to make it your own by changing the colors, adding text, or otherwise modifying the base image. Semantic keywords have been included. Semantic phrases in your writing help Google understand what your page is about. Have a word count comparable to the top three on Google. They're there for a reason, so take advantage of them to reverse-engineer success. Include schema markup. Here's a free tool for you. Make use of breadcrumbs. This greatly improves UX. Internal hyperlinking This was covered in #4.
Don't overlook off-page SEO
Links are still a significant ranking factor, and I doubt they will go away anytime soon. It's a simple formula: quality content + on-page SEO + high quality, relevant links = page one rankings.
The most important thing to understand about backlinks is that not all links are created equal, and quality always wins over quantity. This means that pursuing a backlink from a high-traffic industry blog is far superior to building endless comments, social media, and forum links. Not only do your links carry more weight because they come from a reputable site, but
Obtains traffic
It most likely has high-quality backlinks.
Is pertinent
However, you also protect yourself from a Google algorithm update that will rip your spammy links to shreds.
Improve your CRO
We use SEO to increase our customer base. The traffic it generates is merely a means of reaching those customers.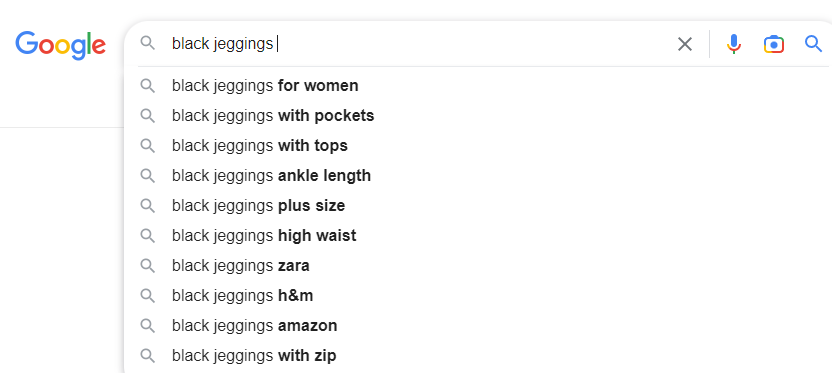 As a result, you should always strive to improve your conversion rate because that is what will move the needle.
If you're stuck for ideas, take a look at the data you've gathered from all of the tools you set up in stage 1 of this checklist. Often, simply knowing how your visitors are behaving will allow you to make adjustments that cater to their needs.
Conclusion
Because of their large size and tendency to run on thin pages, SEO for eCommerce can be complicated. However, once you've mastered these eight key features, you'll see an increase in organic traffic and have set yourself up for massive eCommerce success. You can easily work on each important aspect of your ecommerce SEO strategy now that you have the complete ecommerce website SEO checklist.
Make sure every aspect of your ecommerce optimization checklist is in sync and works together to get your ecommerce website pages to rank in Google's top 10 search results when potential customers search for your ecommerce store and the products you sell! You can also read our blog on Common SEO Mistakes to Avoid to learn more about optimizing your ecommerce website.
Start using PagesMeter now!
With PagesMeter, you have everything you need for better website speed monitoring, all in one place.
Free Sign Up

No credit card required
Uncover your website's SEO potential.
PagesMeter is a single tool that offers everything you need to monitor your website's speed.